What does a fly-fishing, wildlife biologist, stand-up comic have to do with climate change? Turns out…a lot.
I am so incredibly excited to present our newest film: Punchline. This project was conceptualized at a POW Creative Summit that I attended last Spring. Within 3 months, my team and I produced, directed and cut the final edit for this unique and impactful film. Why the quick turn around? Our mission was to get it in front of audiences before the midterm elections this November. Phew!

In partnership with Protect Our Winters, and as a member of their Creative Alliance, it has been such an honor to create value-driven content that can impact how we care for our planet. I've worked in the outdoors for most of my adult life and it's been so inspiring to connect with a growing network of other creatives, scientists, athletes and activists who are passionate about advocating for the planet we love.

If you or your organization would like to create meaningful campaigns or tell impactful stories which showcase your brand's values, let's chat!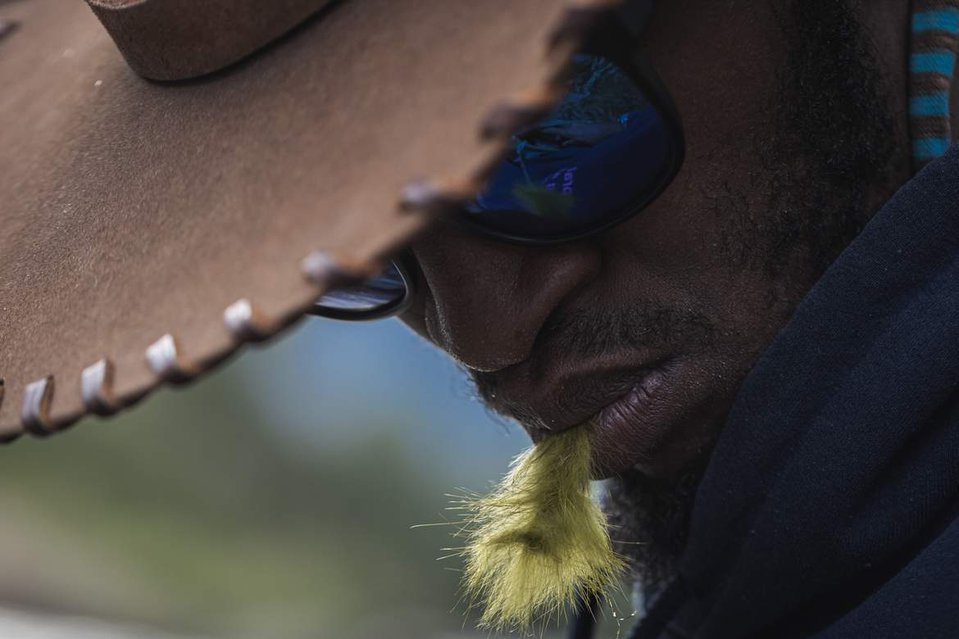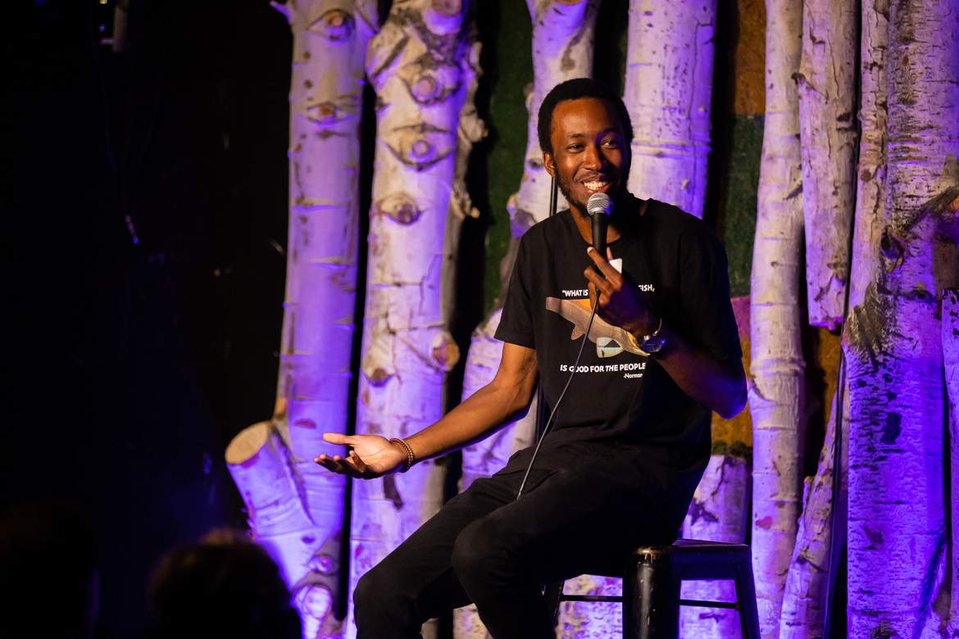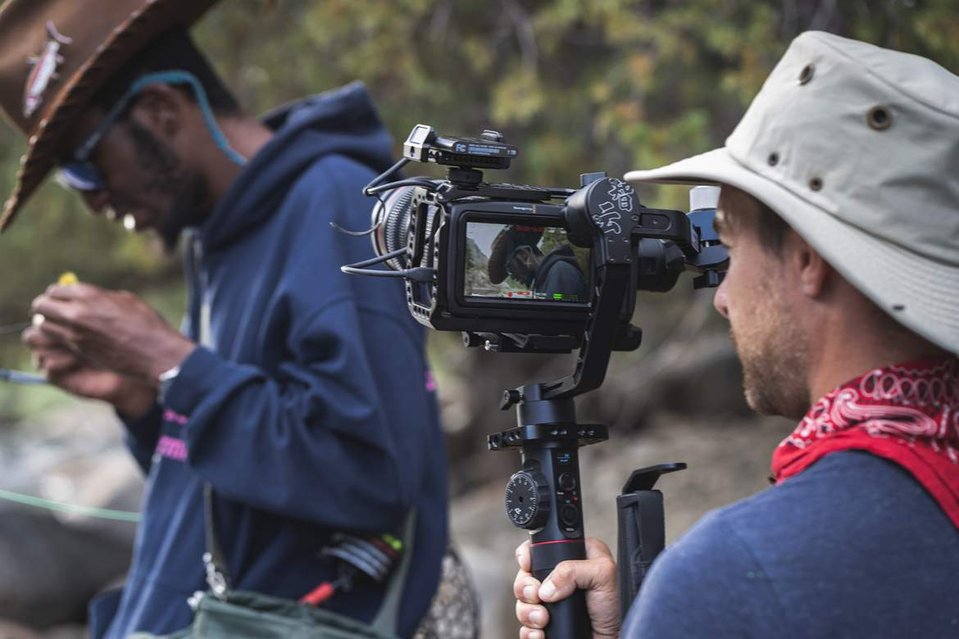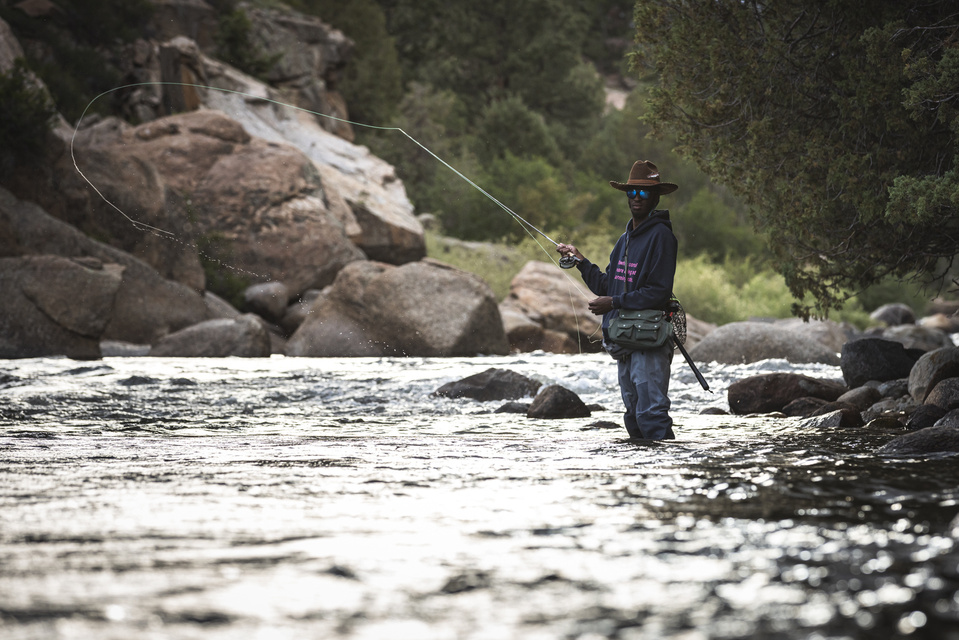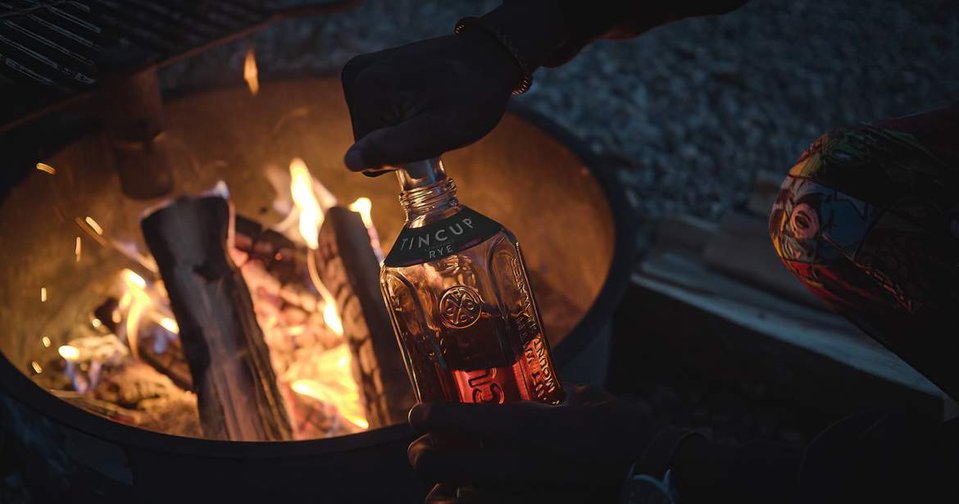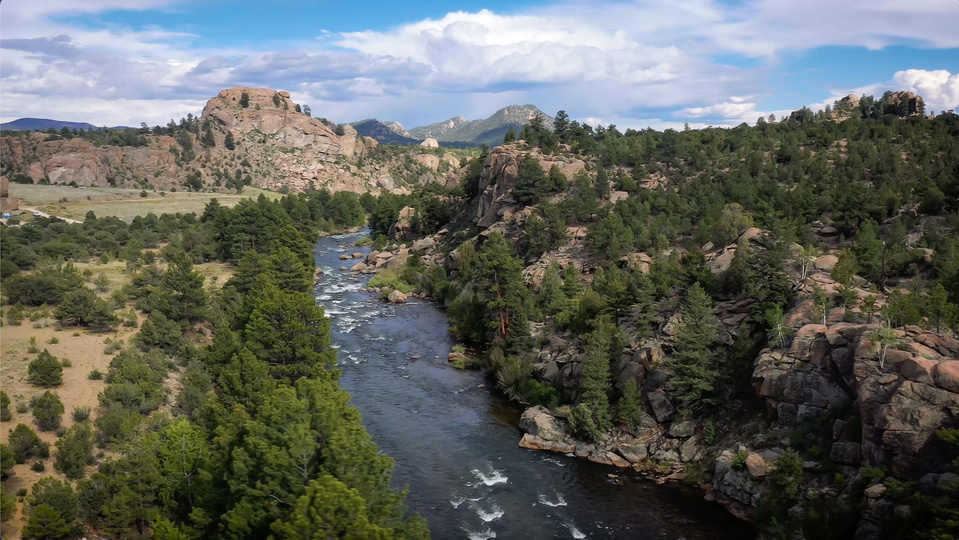 Eeland entrusted us with his story and we could not have brought his film to light without the help of our wonderful sponsors: Klean Kanteen, TINCUP Whiskey, FITS & Protect Our Winters

The dream team, Kaare Iverson, Alex Palumbo, Nico Schiavone, Eric Elofson & Cleod9Music made this film possible with their limitless talent both in the field and the editing bay.
From the premiere of Punchline @ POW's Stokefest in Bozeman, MT // Photo Credit: Jake Burchmore